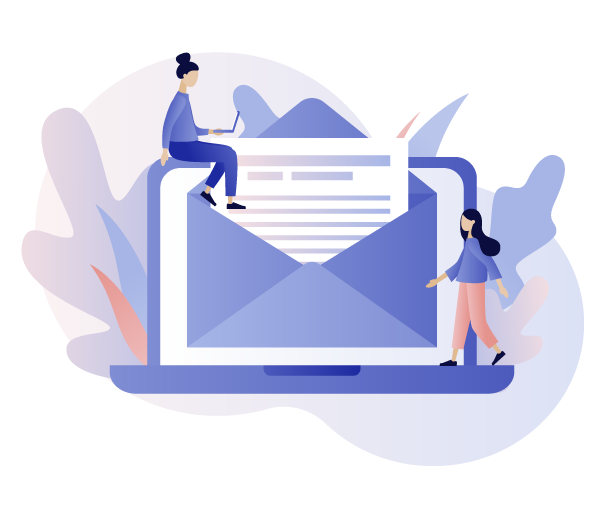 Our platform will
‍Manage & Sign
documents for you.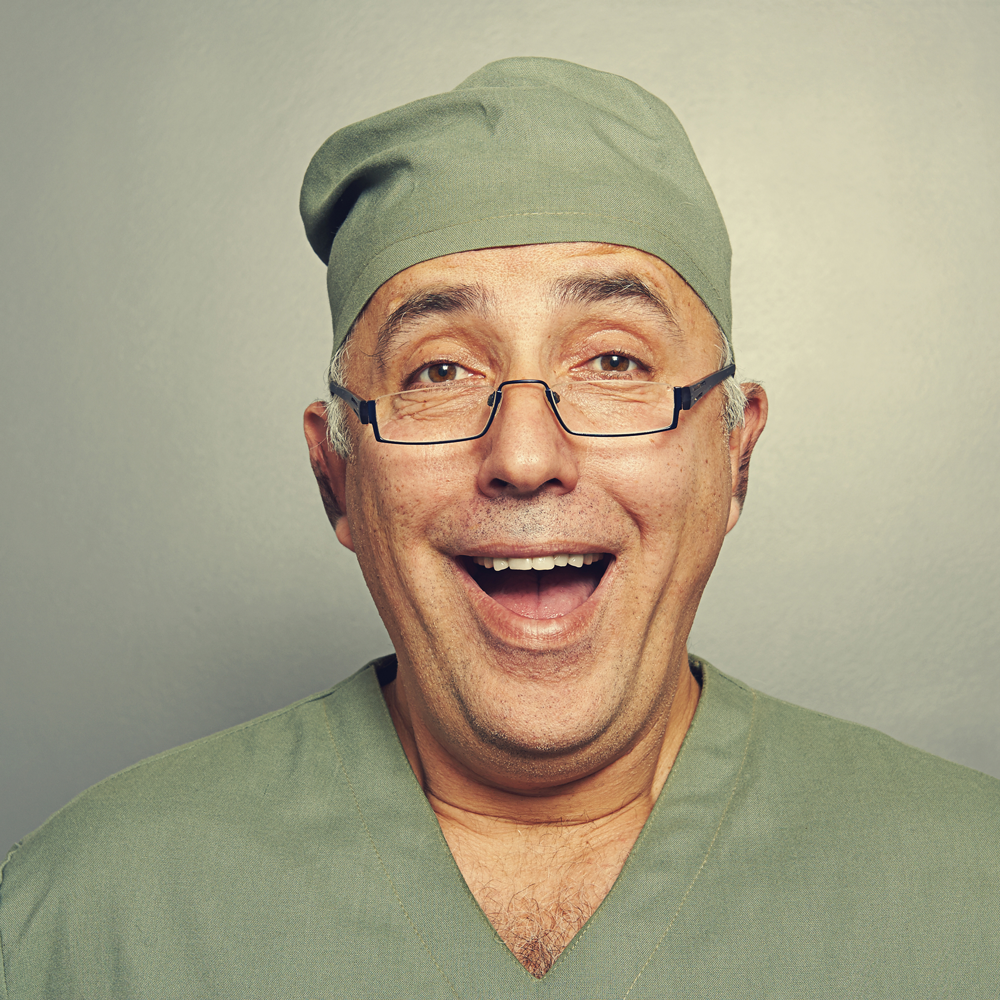 Physicians
earned $23,500,000 using Doctor Alliance.

Free accounts for physicians and all their agencies, so you can start immediately.

No more agency papers, faxes or folders. Get everything in one place.

We optimize your documents with our Smart Network and get them ready.

Device in your office delivers real time information --an industry first.

We maximize your reimbursements by ensuring all patients are billable.

We can do your billing for CPO, CCM and TCM work you have been doing.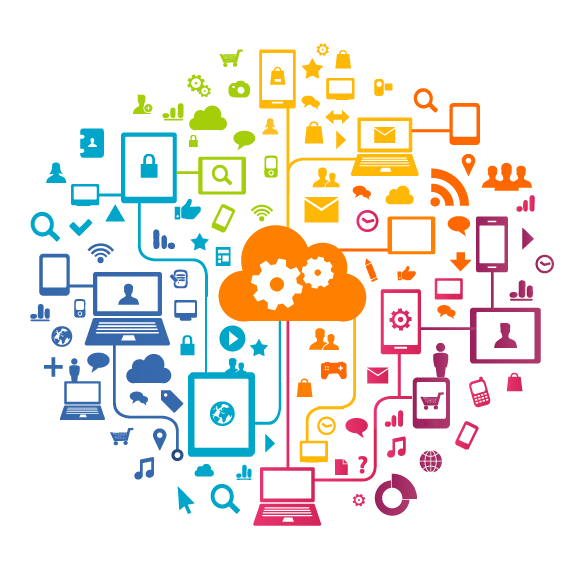 Agencies get documents signed in days, not weeks or months.

All agencies and their physicians get free account so you can get started.

We integrate with any EHR so all your documents go out automatically.

No more printing or faxing. All documents are sent to all physicians automatically.

Sign in 1.1 days & improve billing significantly, with smart tools and tracking.

Track your document in real-time and bill for them quicker then ever.

Optimize documents for your physicians and increase your referrals.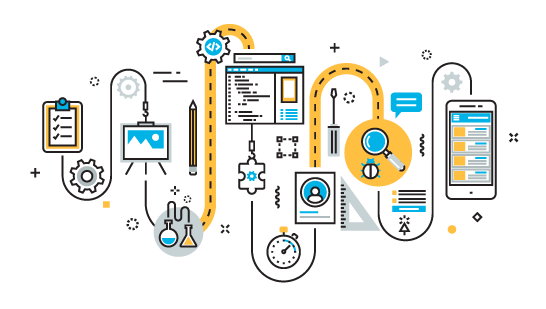 We Integrate With All EHRs
Eliminate manual work for your staff, saving you significant labor costs. We can automatically upload, sign and download document and place them in appropriate patient charts.
We are much more than a portal
While we helped sign millions of documents over the last 15 years, we are much more than a document portal : Our Turnkey services do all the work for you, saving you significant FTEs.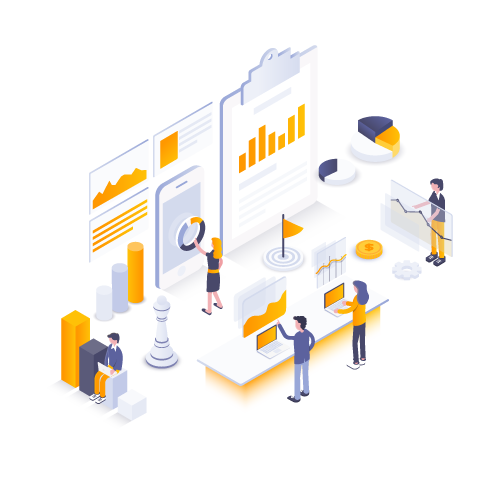 What our clients say
"It has saved our physicians many hours of hand signing orders and faxing orders back to agencies. I highly recommend Doctor Alliance, it has been a true asset to us."
"All our documents are prepared and checked and we can review them on our phones and sign from anywhere. Doctor Alliance has saved us dozens of hours every week."
"Billing of 485s and CPO is simple, quick and accurate. Without reservation, I also recommended Doctor Alliance to all my colleagues."
Clients








Get a Demo + Free Account
Thank you! Your submission has been received!
Oops! Something went wrong while submitting the form